Toki with Flax Weave Pendant - Ana Krakosky
Ana loves working with the strength of pounamu and transforming the hard stone into beautiful objects by moulding and shaping it. She created this piece from New Zealand jade sourced from Ngāti Waewae in the South Island.
52mm x 21mm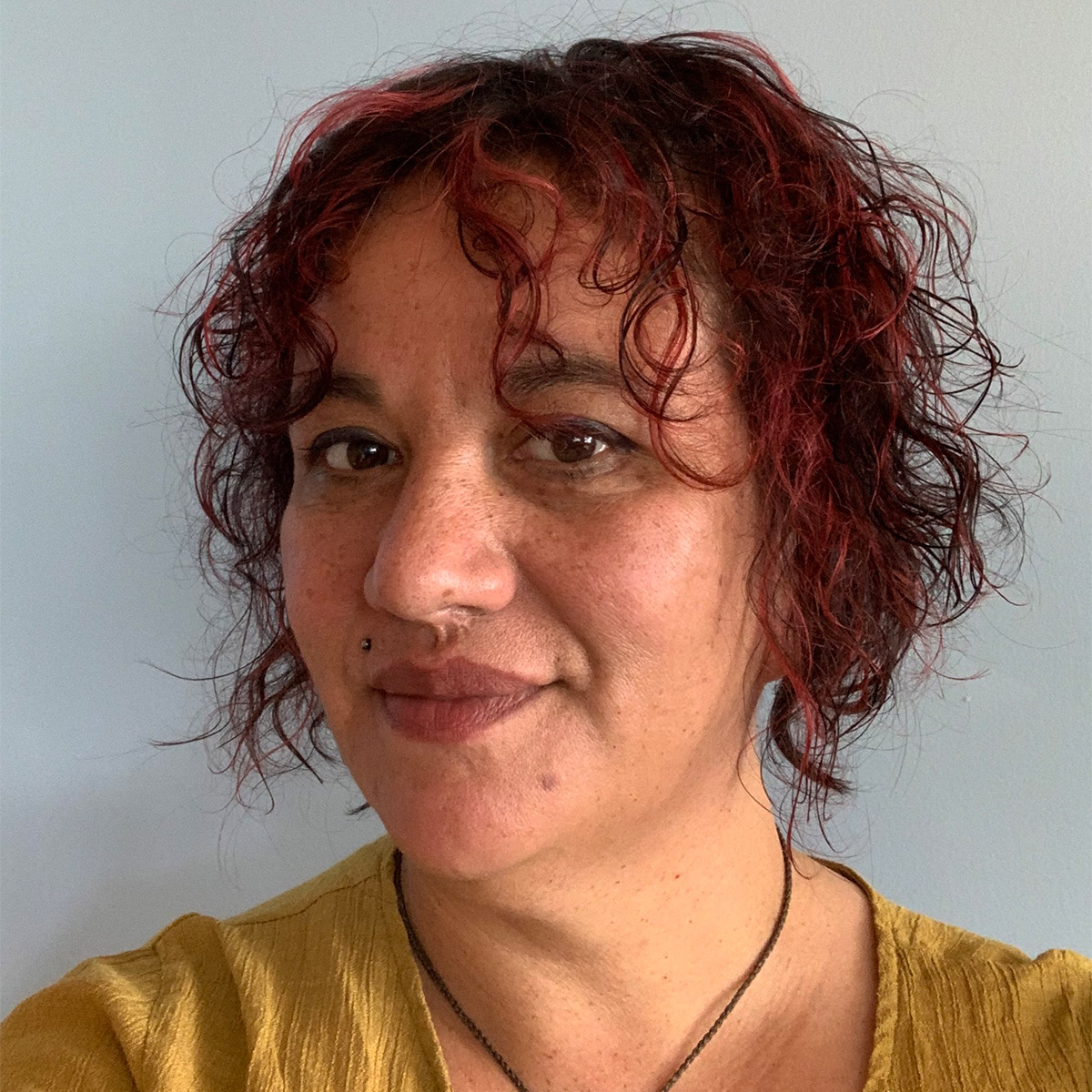 Ana Krakosky
As a member of Te Atiawa, legend has it that my people are descended from the sky. I try to remember this in my work; to craft for great worth, make it well, see unlimited potential, make good choices, challenge myself and love what I do.
More from
this collection.