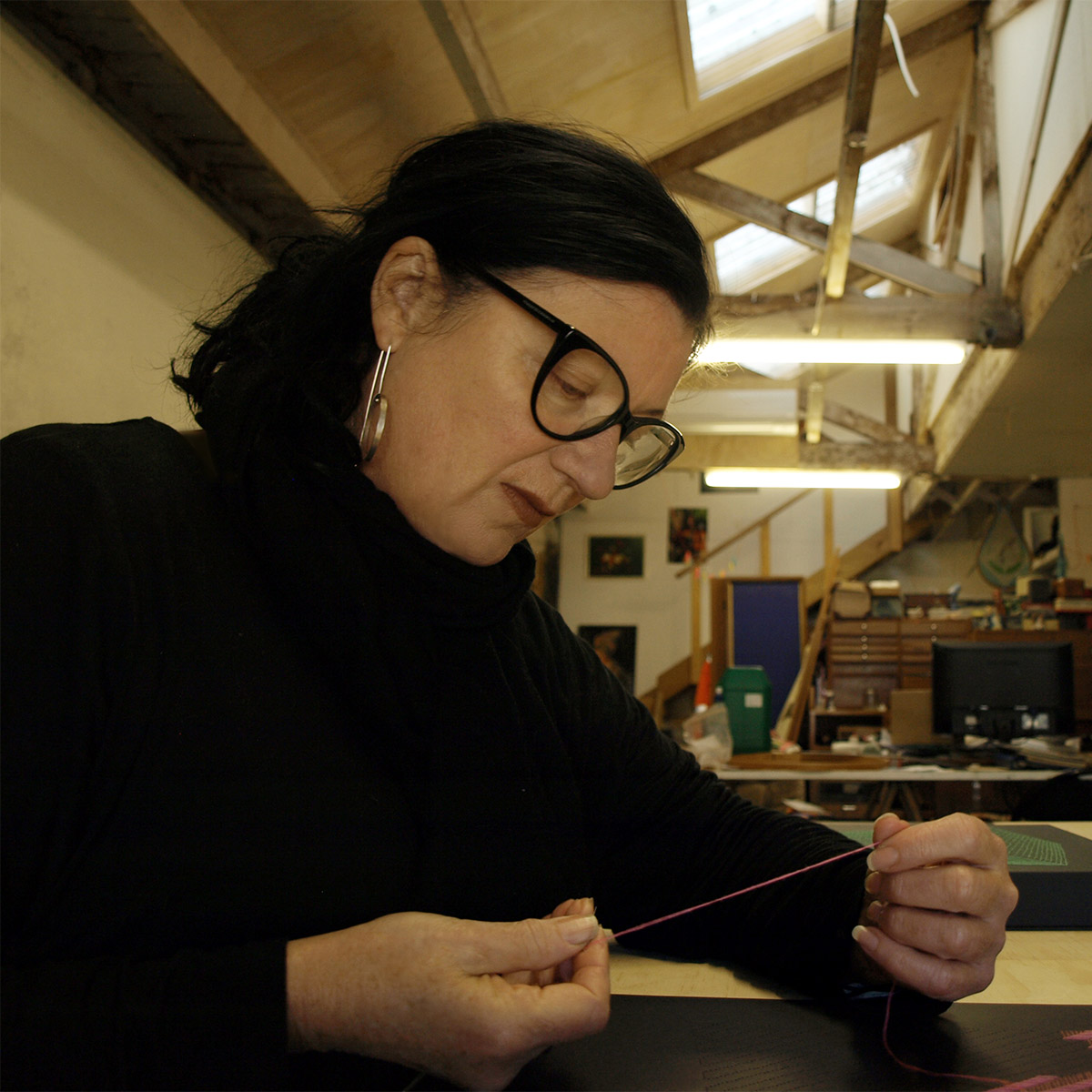 Katherine Claypole
Katherine lives and producers her work in Whanganui. She attended art school and achieved a Masters Degree in Fine Art majoring in Painting. Since then she has spent her time juggling motherhood, teaching, and her studio practice.
She has exhibited throughout the country, gaining awards with her unique style of work. Recently Katherine has been invited to exhibit in a very successful exhibition in Munich, Germany.
"I like to stitch my drawings with a needle and thread. I think it is the repetitive act of threading the needle, knotting the thread, piecing the surface, back and forth, in and out, and in and out, and over and over and over again".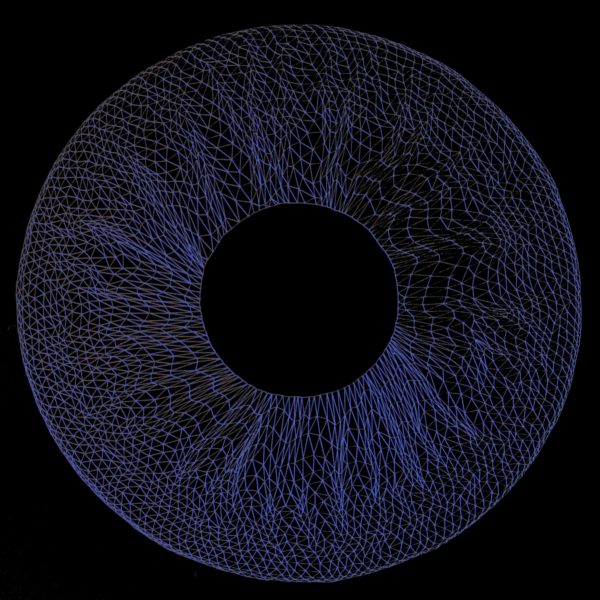 Whole/Hole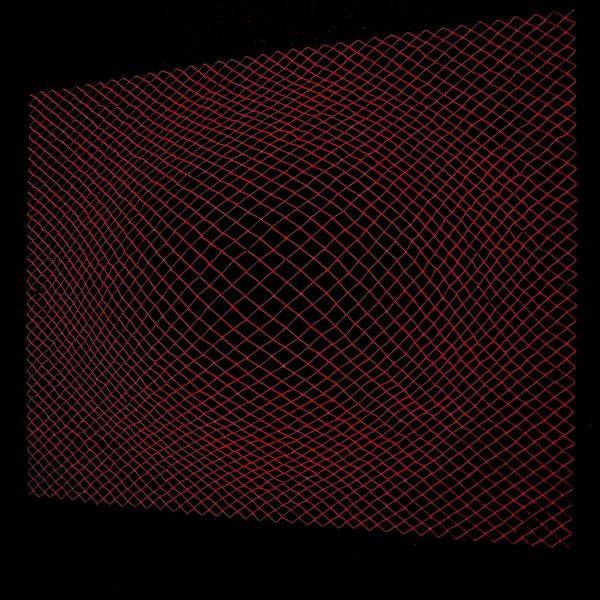 The Red Outdent