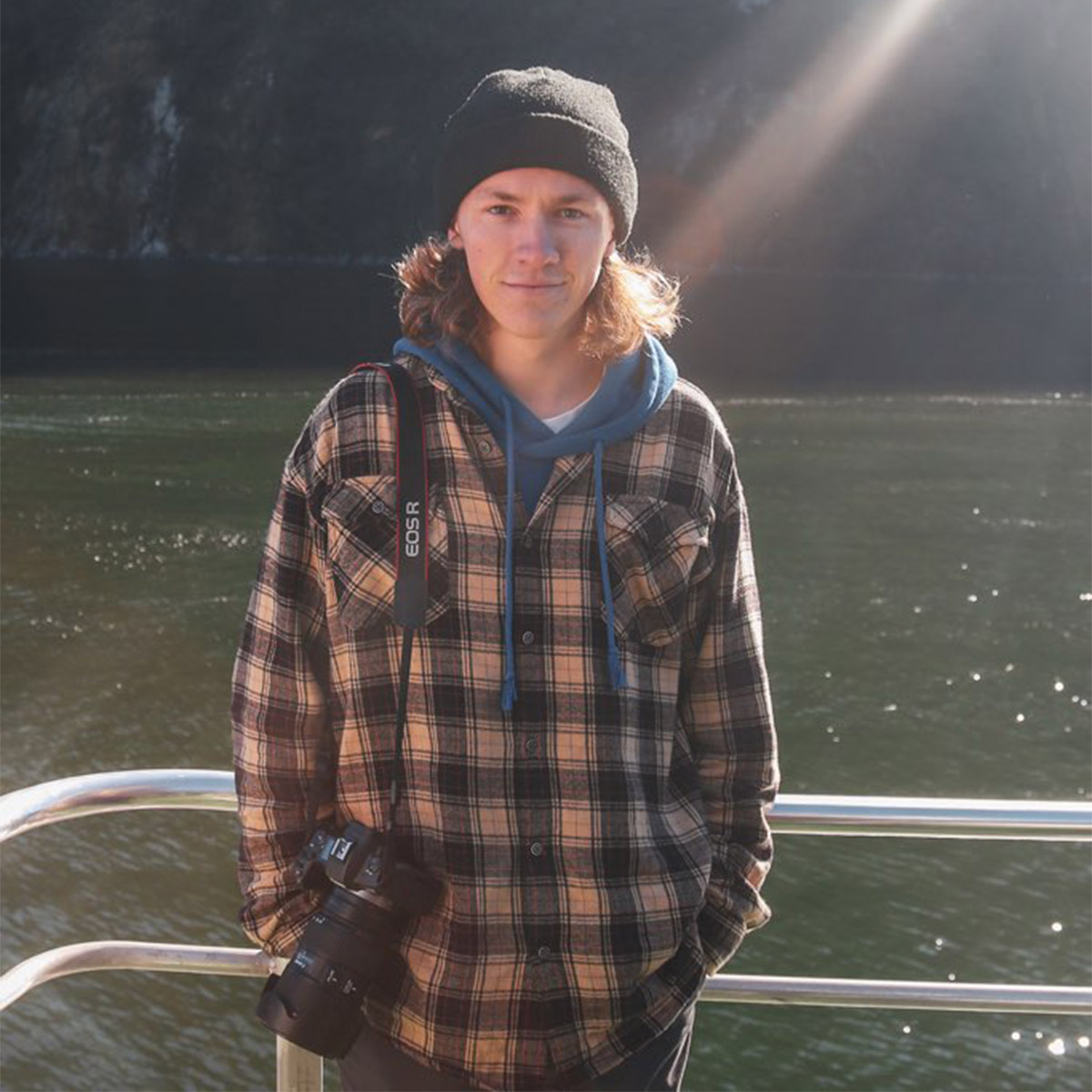 Hunter Stoneman-Boyle
I am in my second year of a Design degree majoring in Photography at Massey University Wellington. I like simple compositions and designs that at first glance look ordinary but can be modified to look extra ordinary. I like to create furniture that is functional but also inspiring and will last the test of time. 
The High Roller chair and table are made to suit all ages and be used in a variety of places including homes, offices and foyers.
My enthusiasm and imagination are endless. I am encouraged to bring more to life as I start my further study in design so right now, I am not only inspired to better my skill set, but also to bring more of my visions to life.