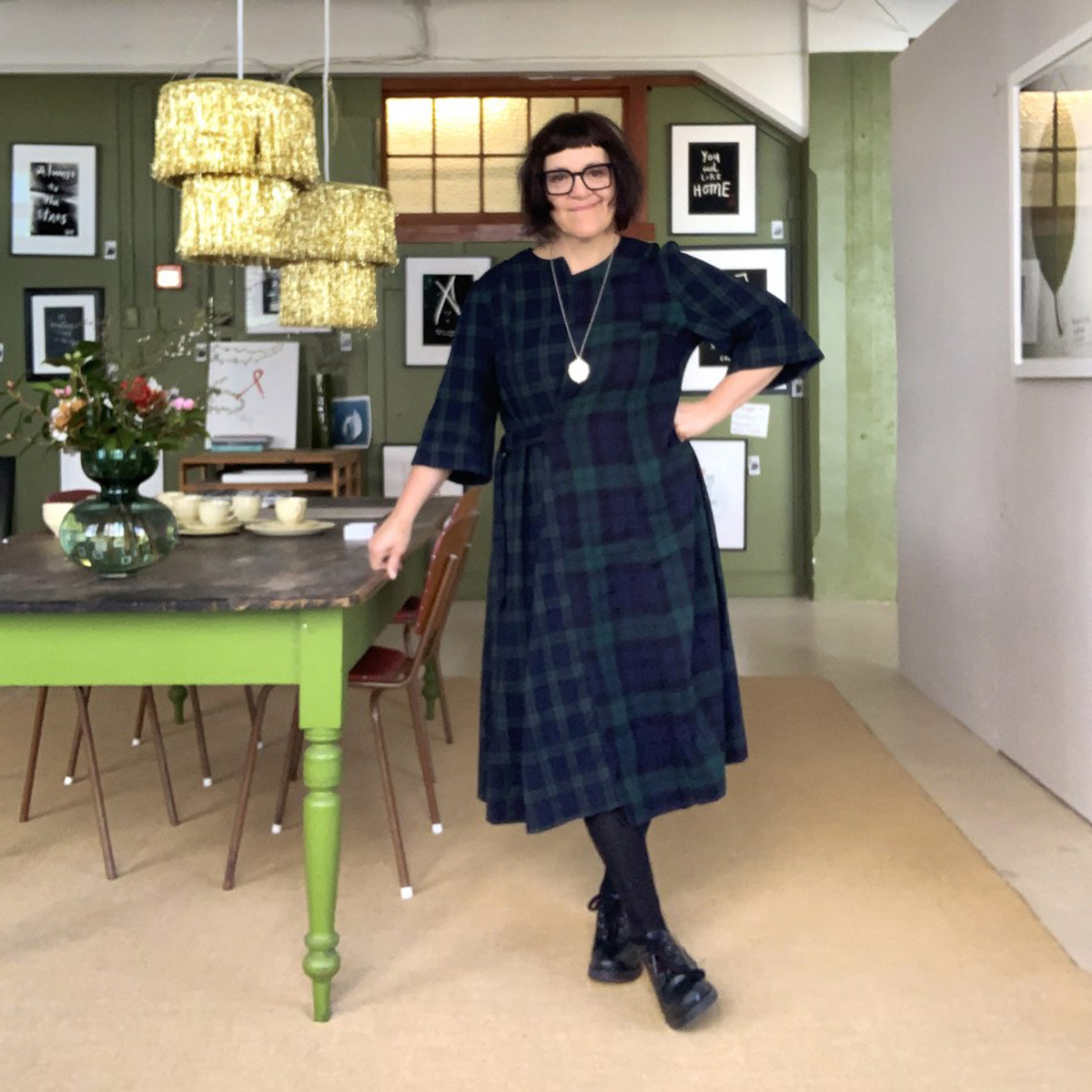 Fleur Wickes
Fleur Wickes has been an exhibiting artist for thirty years. She began as a portrait photographer, making beautiful photographs for clients all over New Zealand, and writing short stories and poems on the side [she completed the prestigious Bill Manhire Creative Writing Course at Victoria University, then got her stories and poems published].
Nine years ago, she began drawing the words and poems she wrote, the shape of the drawn word adding depth and layers to the meaning. Since then Fleur has continued to make her written-word artworks and now has work in private collections right around New Zealand, as well as in Australia and England.
Fleur's work is domestic and personal in nature. It is inspired by the ordinary details of the life she lives, and is primarily about love, and how, what, why she loves. She makes it in counterpoint to all that is tough and brutal in this life is ours. Providing light in equal measurement to the darkness.
Right now, Fleur is a full-time artist, loving what she does, continuing to find beauty in the right here and now of the life she lives and the world surrounding her.