Orb / Mandy Gargiulo
Working exclusively with porcelain, Mandy draws inspiration for her ceramics from the shapes and textures of her natural surrounds. Flowers, leaves and the sea are all strong influences on her work.
This statement piece is made to be displayed and is beautiful with or without flowers. 
H100mm x W100mm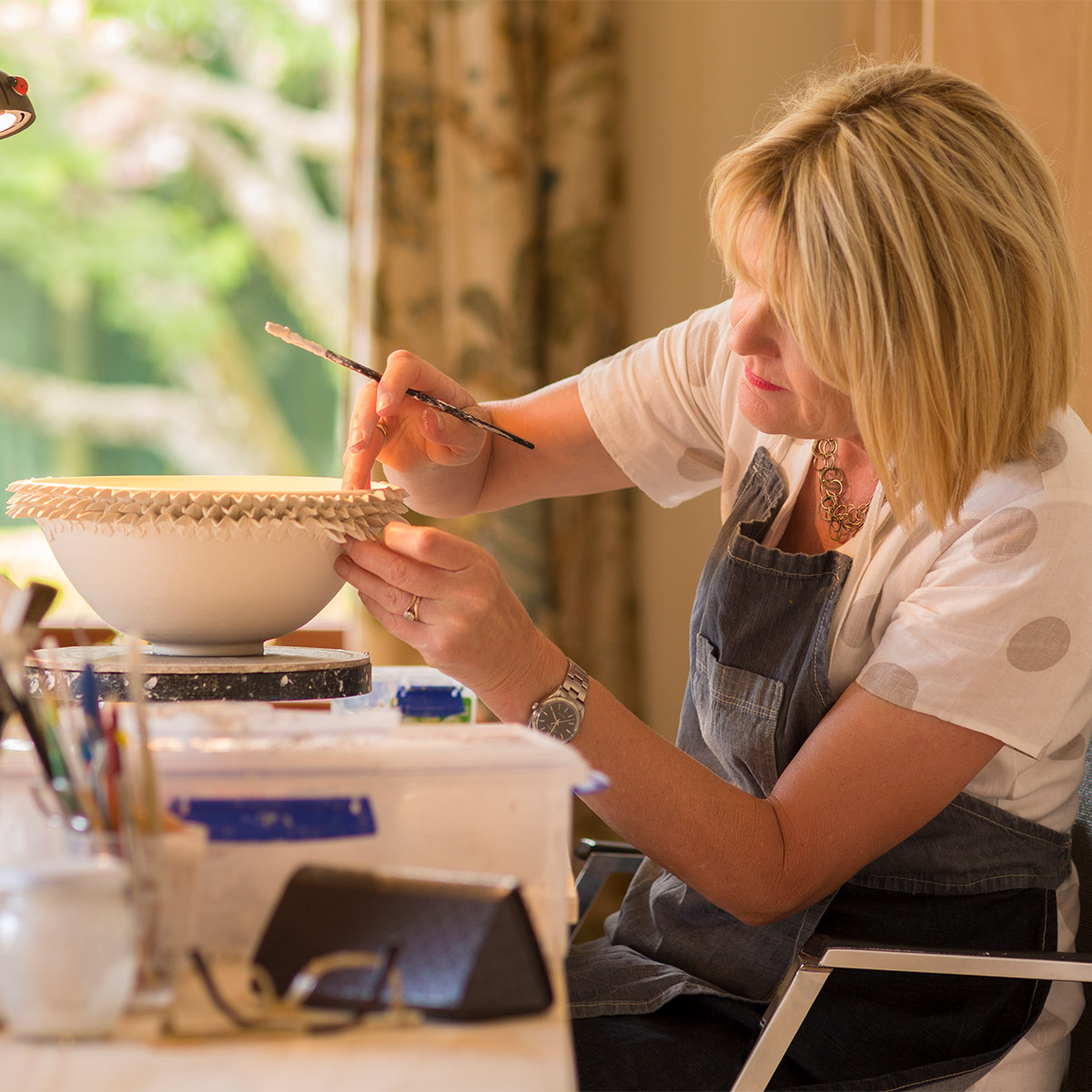 Mandy Gargiulo
Celebrating what she terms the 'beautifully perfect imperfection of nature', no two pieces of work she creates are identical. Mandy's pieces all show the signs of the hand that has made them and the personality and materiality of porcelain as a medium.
More from
this collection.