Under the Cover of Stars - Fleur Wickes
This artwork is a limited edition archival photographic print, with additional highlights drawn over the top, making each print in effect unique.
A Limited Edition is, as it suggests, a print made in a limited edition.  In this case, 25. That means only 25 of these artworks go out into the world.  Each artwork is signed, dated and numbered, with a small amount of drawing in pencil highlighting elements already in the work, making each print in the edition in effect unique.
A1 Framed Limited Edition Print 3/25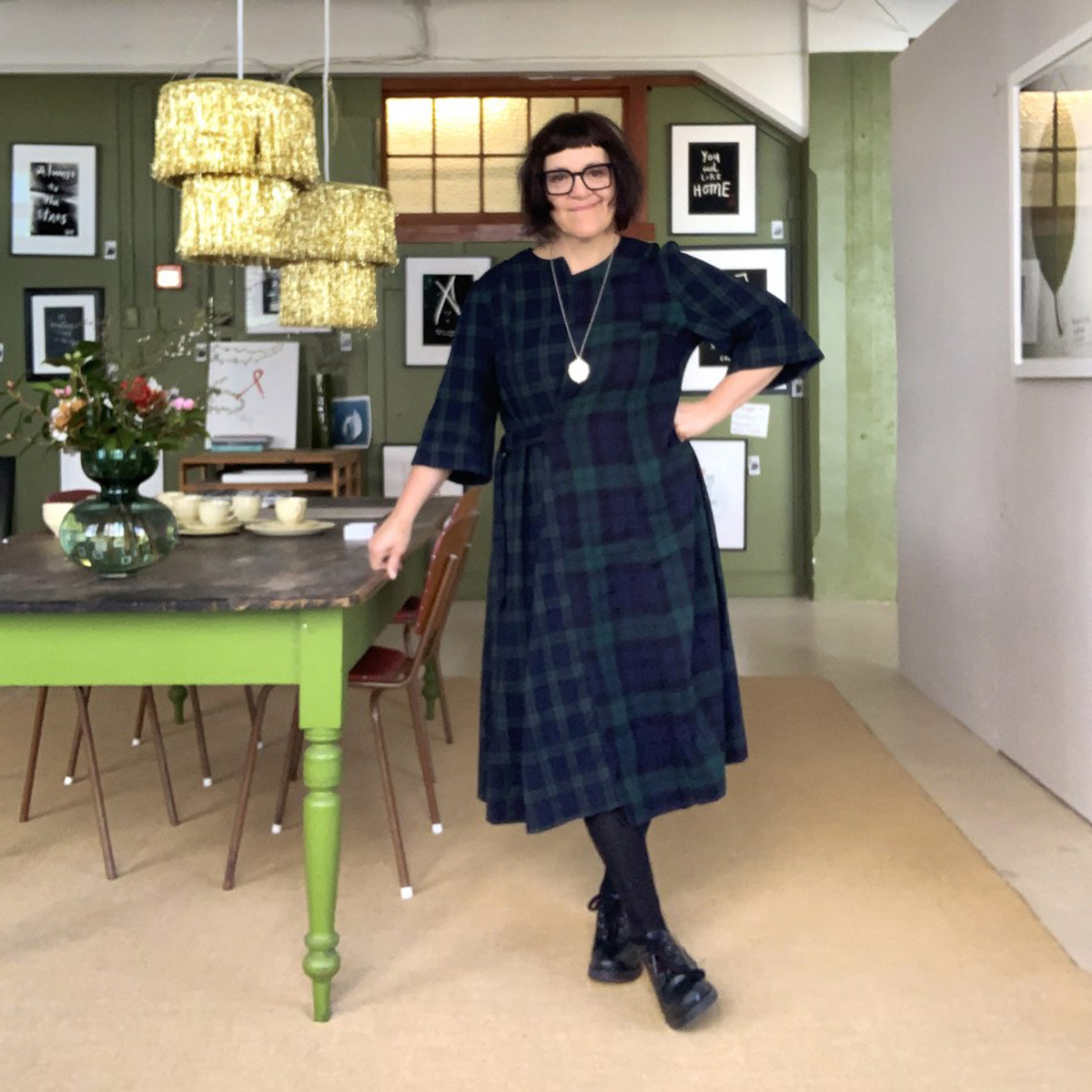 Fleur Wickes
Fleur began as a portrait photographer, making beautiful photographs for clients all over New Zealand, and writing short stories and poems on the side.
More from
this collection.