Organic Colonisation 3 – Oma Rapiti (rabbit)
Organic Colonisation is a response to the "collection" of our native botanicals and the subsequent introduction of many new species – as our people have been colonised so has our whenua. Weeds threaten the natural growth of our native flora and introduced pests contribute to the detriment of the native environment and birdlife. Colonisation is reflected in our landscapes like a mirror.
Drypoint Monoprint on harakeke paper, 2018
  H 460mm x W 340mm
Framed , Limited edition 1/1
Enquire about this product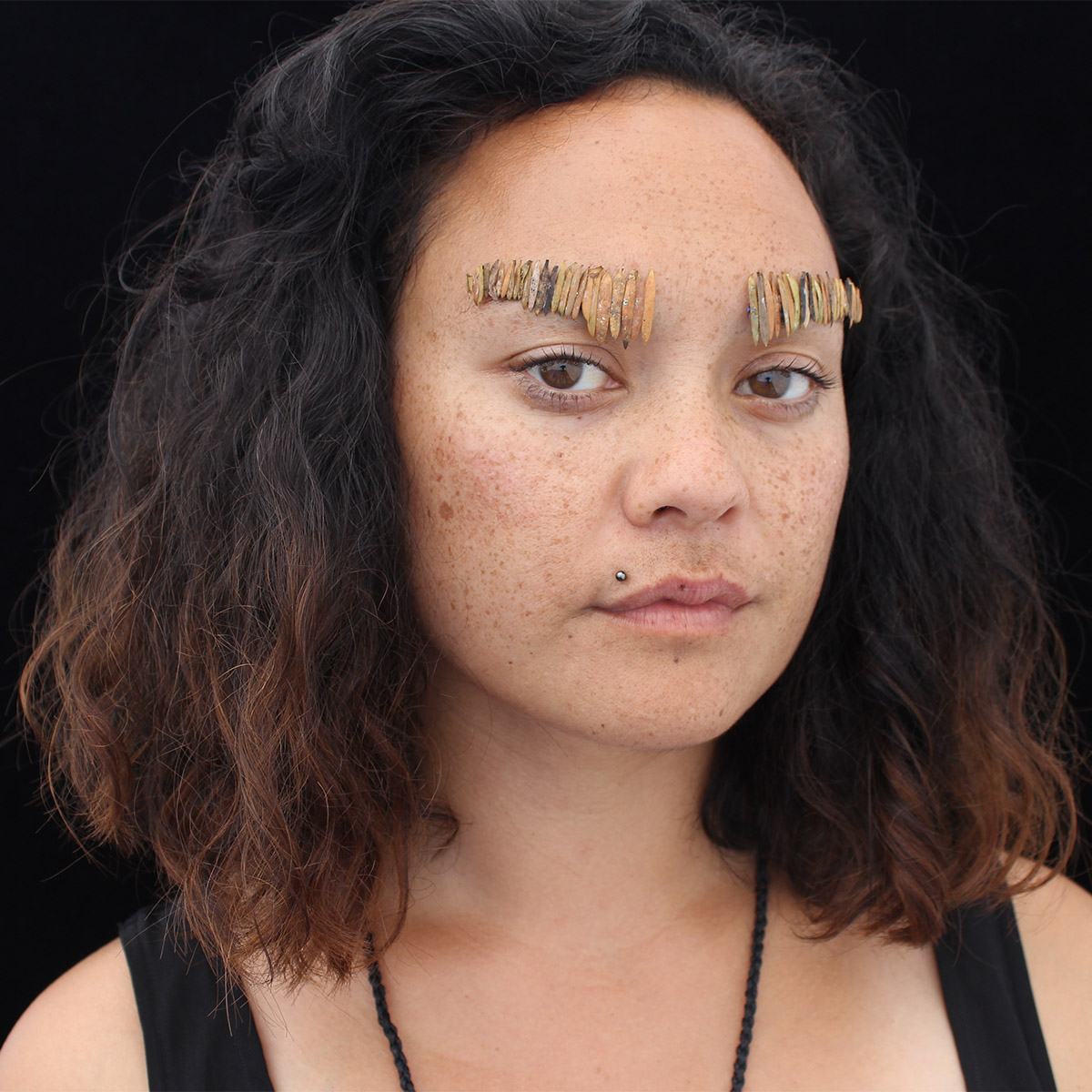 Vanessa Edwards
Vanessa graduated from Taupo Quay School of the Arts in 2002, majoring in printmaking. Over the last 10 years she has worked predominantly in drypoint.
More from
this collection.