Forget Me Not
Forget Me Not collaboration between Katherine Claypole and Michaela Stoneman.
"This work offers a glimpse into our appreciation and fascination of how we relate to the organic world. Our mutually beneficial relationship with the plant kingdom is conscious and endless."
Monoprint with French knot work.
Enquire about this product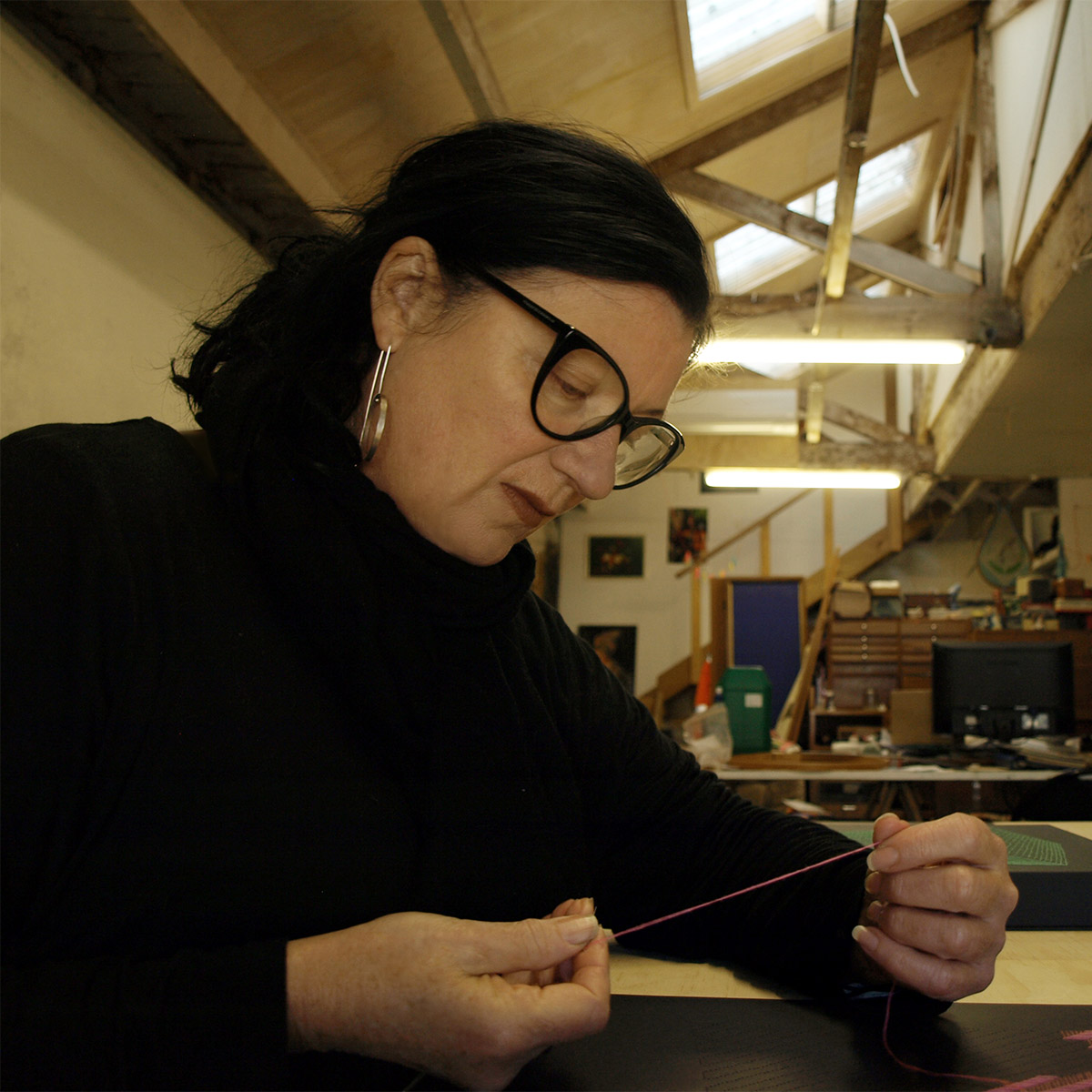 Katherine Claypole
Katherine lives and producers her work in Whanganui. She attended art school and achieved a Masters Degree in Fine Art majoring in Painting. Since then she has spent her time juggling motherhood, teaching, and her studio practice.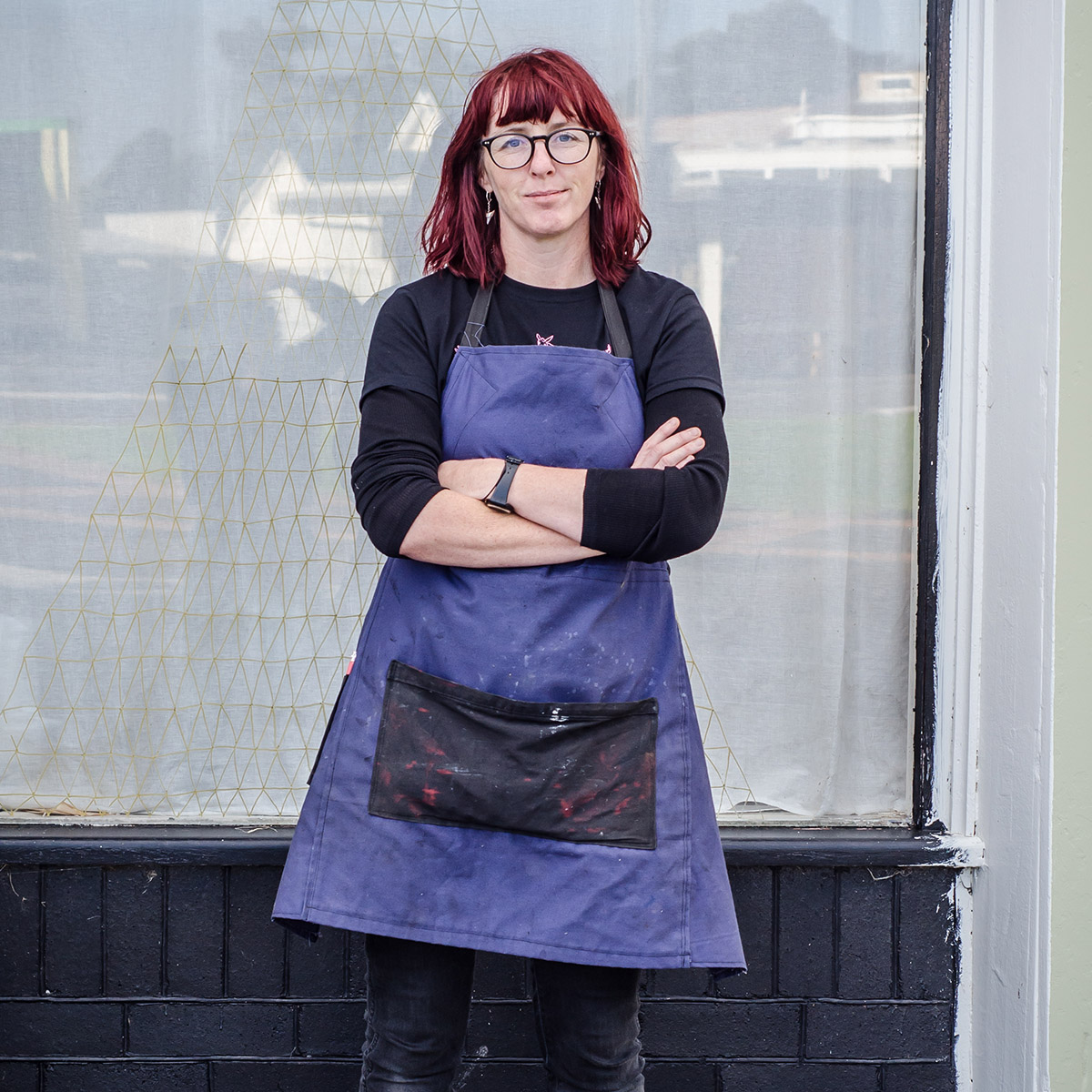 Michaela Stoneman
My current art practice explores intaglio, relief and letterpress printmaking processes – the resulting prints are a form of drawn, linear communication that regularly link our natural world to the human condition and are often based on rhythms, sets and patterns.
More from
this collection.