Come to Me
Fleur Wickes's work is made in counterpoint to all that is tough, difficult, brutal in this life. Come to Me is a photographic print with very subtle overdrawing in pencil. Limited edition of 5, plus artist proof.
Signed and framed. Limited edition 3/5
H 750mm x W 590mm
Enquire about this product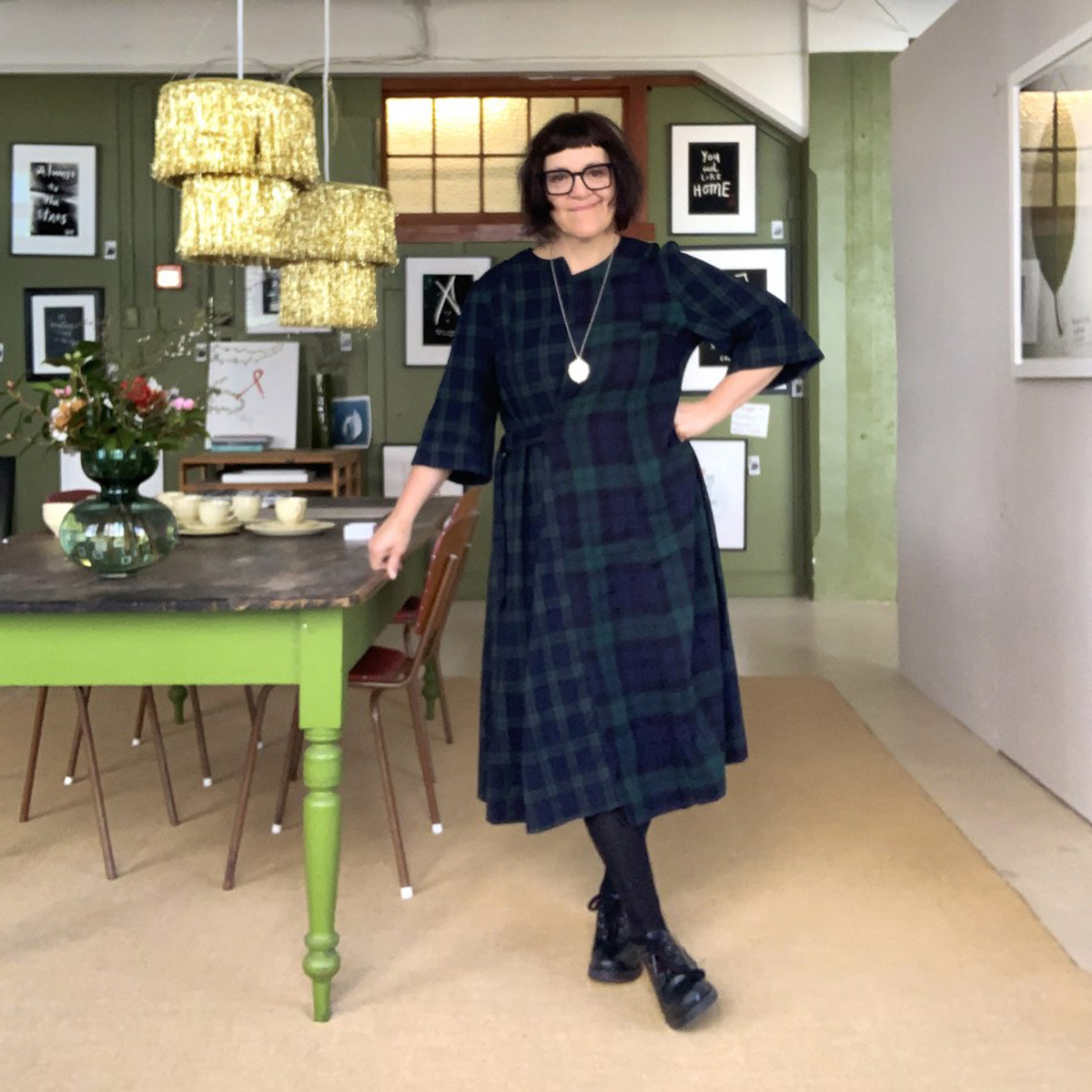 Fleur Wickes
Fleur began as a portrait photographer, making beautiful photographs for clients all over New Zealand, and writing short stories and poems on the side.
More from
this collection.