Extra Large Ginger Jar – Dawn Clayden
Playful clusters of daisies dripping with gold add a whimsical element to this eye catching vase.
Made to be displayed, this statement piece is beautiful with or without flowers.
H 200mm x W 160mm
Enquire about this product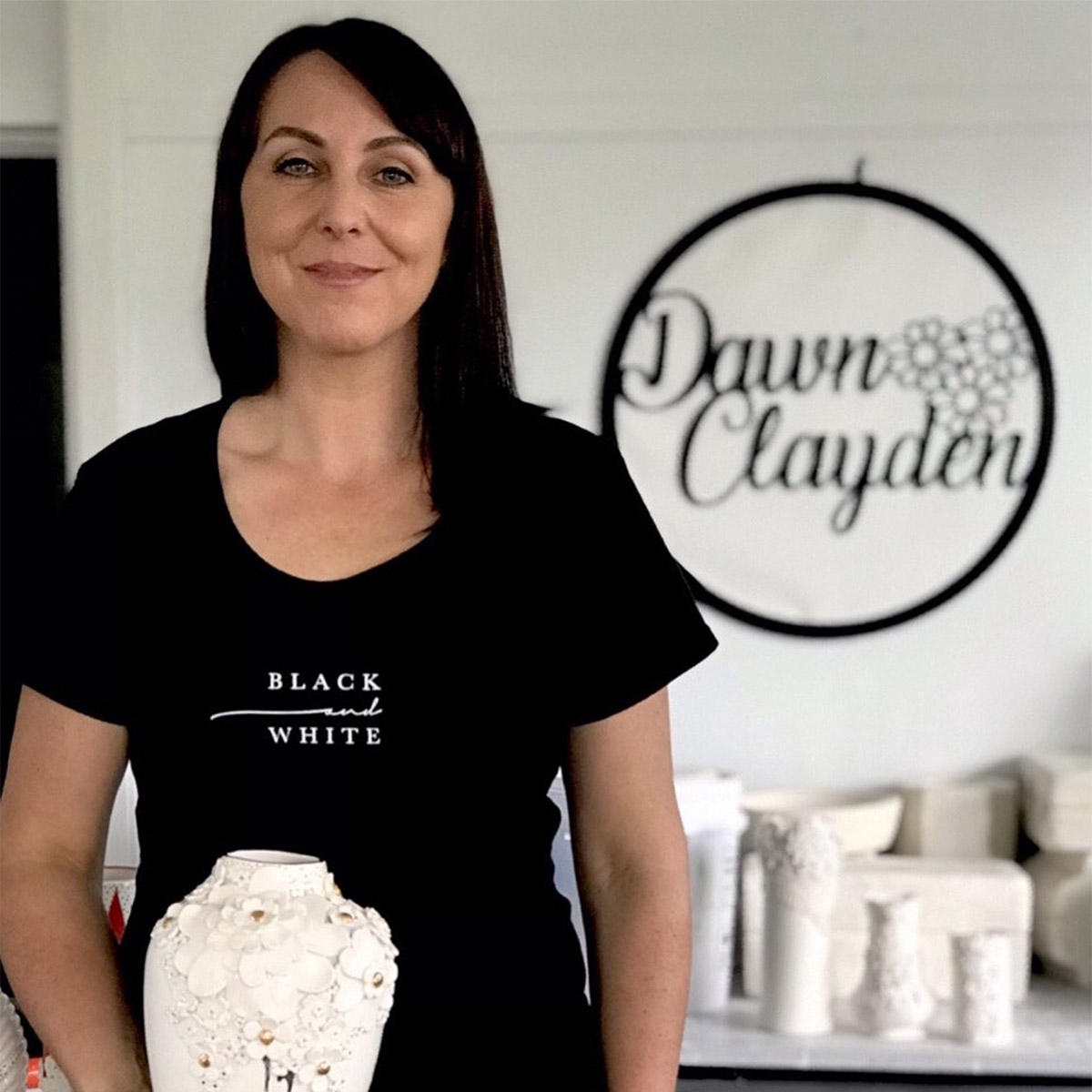 Dawn Clayden
Dawn's artistic work draws upon her traditional hand-making skills (sculpting & mold-making) combined with her personal love for the Design and Craft. This fusion of traditional practices & on-going passion has allowed Dawn to set herself apart & confidently embrace her whimsical designs.
More from
this collection.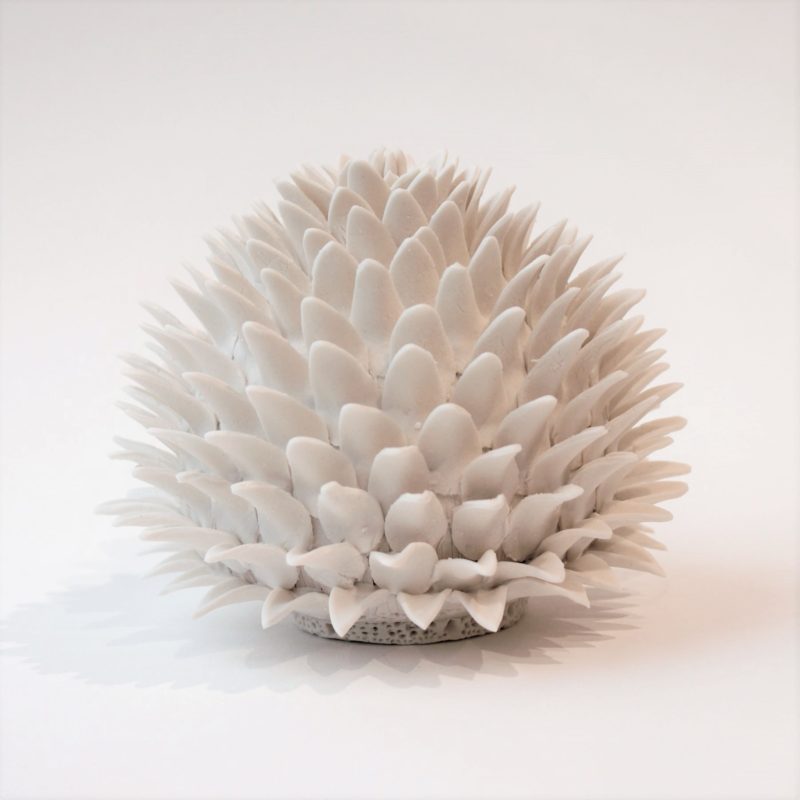 Orb / Mandy Gargiulo
Mandy Gargiulo